Assessment in Public Health
• Obtain practical skills that you can use immediately to conduct assessment or plan programs.
• Focus on how data are used in an assessment, including working with state and national databases.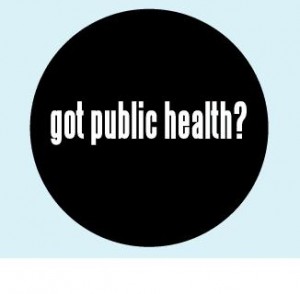 February 14, 2013 9am-4pm
February 26, 2013 9am-4pm
March 4, 2013 9am-4pm
These courses will be held at the NMSU Albuquerque campus,
4501 Indian School NE
Map
Questions? email info@collectiveactionstrategies.com
Interested in a different course?
See Introduction to Public Health course here.
See Program Planning in Public Health here.
Presented by the New Mexico Public Health Learning Collaborative