Program Planning in Public Health
• Obtain practical skills that you can use immediately to plan programs.
March 18, 2013 9am-4pm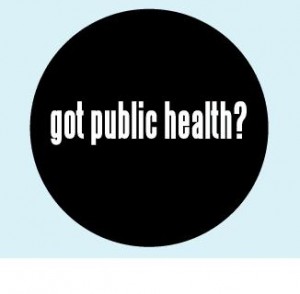 April 29, 2013 9am-4pm
These courses will be held at the NMSU Albuquerque campus,
4501 Indian School NE
Map
Course description: Build on the knowledge and skills acquired in Introduction to Public Health.  The activities and case studies will focus on public health problems related to chronic diseases. You will obtain practical skills and tools that you can use immediately as part of the program planning process. We will focus on how to develop planning models, including hands-on work with national websites.
Course pre-requisites: Have completed Introduction to Public Health or be able to do the following:
Identify prominent events in the history of the public health profession.

Identify the health status of populations and their related determinants of health and illness.
Recognize the role of cultural, social, and behavioral factors in the accessibility, availability, acceptability and delivery of public health services.
Describe the local, state, and federal public health and health care system.
Course objectives:
Evaluate variables that measure public health conditions.
Describe the characteristics of a population-based health problem (e.g. equity, social determinants, environment, etc.).
Describe the scientific evidence related to a public health issue, concern, or intervention.
Recognize community linkages and relationships among multiple factors (or determinants) affecting health.
 Target audience: Those who have completed the Introduction to Public Health course.
Questions? email info@collectiveactionstrategies.com
Interested in a different course?
See Introduction to Public Health course here.
See Assessment in Public Health here.
Presented by the New Mexico Public Health Learning Collaborative