At Collective Action Strategies, we build teams specific to your needs. Team members we work with regularly are listed below.
Giovanna Rossi, MSc is the President and CEO of Collective Action Strategies, LLC.  Giovanna received her master's degree in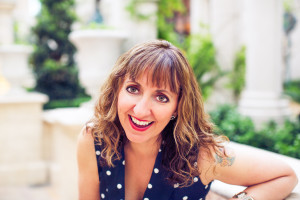 Public Policy and Public Administration from the London School of Economics, and her bachelor's degree from the University of New Mexico in Latin American Studies and Spanish. Formerly the executive director of the New Mexico Women's Health Office, Giovanna has been working on public health and social justice policy issues for 16 years.  Giovanna has been Adjunct Faculty at the Department of Family & Community Medicine and Women's Studies Program at University of New Mexico, and a Senior Fellow at the RWJF Center for Health Policy at University of New Mexico. She currently hosts The Woman Show on KUNM 89.9fm.
Ana Matiella: Bilingual Marketer
Steph Roberts: Social Media Expert
Susan Wilson: Public Realtions