Well Woman Life is seeking an intern for social media, to engage women and men on social media platforms and radio.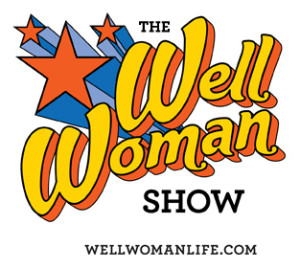 Tasks will include: initiating conversations on social media accounts — including Facebook, Twitter, Google+ and Instagram — as well as assisting with the production of The Well Woman Show, a radio show on the NM NPR affiliate and podcast, writing for the newsletter and providing general support. The intern will work closely with the host/producer of the radio show.
Selection will be competitive. The internship is paid. The successful applicant will receive a monthly stipend.
Qualifications
• Completion of at least two years of undergraduate studies desired.
• Must have a passion for social justice and women's issues.
• Must be an outgoing, personable, and articulate networker and self-starter.
• Must be comfortable working in an environment where creativity is encouraged.
• Must be web savvy and enjoy keeping up with new content-sharing technologies online.
• Avid users of social media (primarily Facebook and Twitter).
• Experience with previous online outreach desirable.
• Experience using graphics programs such as Adobe Photoshop, InDesign and Illustrator desirable.
To apply: Send your resume, including your social media accounts, and a one page writing sample to:
Giovanna@collectiveactionstrategies.com
Well Woman Life is a project of Collective Action Strategies, LLC
www.wellwomanlife.com